October 12, 2021
FINTELUM announces new utility tokenisation project Colizeum (ZEUM)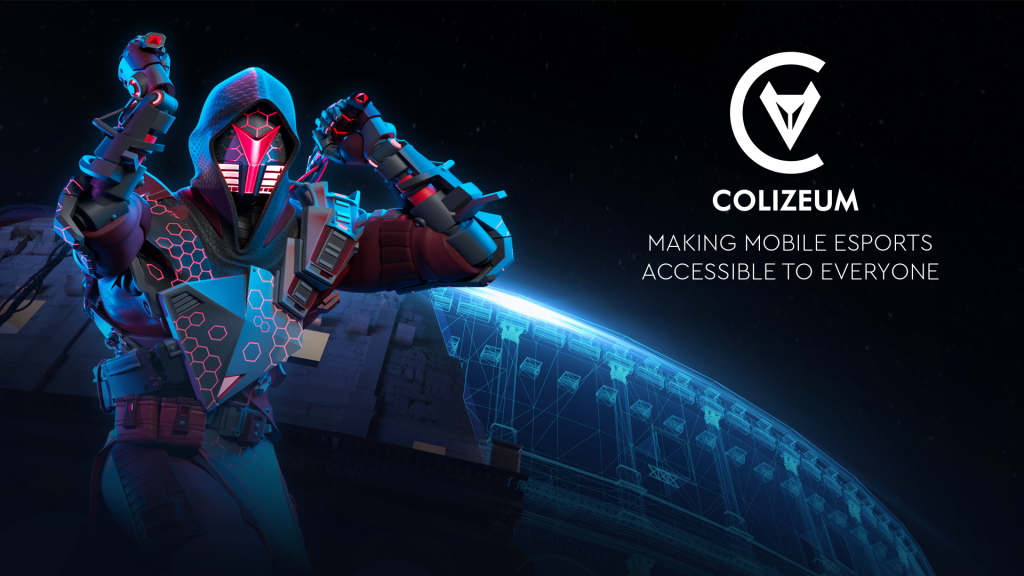 Colizeum – a Swiss incorporated Association – is emitting an in-game utility token ZEUM and planning a private strategic sale on the Fintelum tokenisation platform. The ZEUM token has already attracted USDC 5m private seed funding and is planning to release a part of the locked-up tokens, allowing for initial decentralised exchange (DEX) offering (IDO) by the community.
Decentralised blockchain-based gaming as a solution
The current gaming industry is favoring a multitude of intermediaries at a high cost to game developers and game consumers alike. The team behind Colizeum have identified a slew of systemic inefficiencies, which can be addressed by offering a decentralised software development kit (SDK) to give back the power to game developers. Incentive-based monetization strategies such as play-to-earn tournaments, where players collect special in-game items.
"Decentralized cross-advertising networks and economically-sound incentives structures can be set up in order to give back the power to the fundamental actors shaping the mobile gaming space", Edgars Vecozolins, CEO
Use of funds
ZEUM token sale proceeds will allow the team to deliver the planned decentralised network and reach out to a wider game developer community. Development of the Colizeum Play-to-Earn model aims to connect all game developers and players into one platform. Innovating how developers monetize their games while allowing players to earn for the time spent playing the games. Developers are competing for player attention and in the long-term, it builds healthy competition between developers, which results in increasing quality and higher overall value.
Team
The Colizeum team are developers of a mobile game Dystopia by Beetroot Lab LLC – a privately held company founded in 2014 (Riga, Latvia), specialising in the field of mobile game development and publishing for iOS and Android platforms.

ZEUM token and offering
Colizeum is planning a private strategic ZEUM token sale on the Fintelum tokenisation platform, offering ZEUM 50,000,000 tokens or until the maximum of USDC 3,475,000 equivalent is collected.
ZEUM is a utility token, with a total supply of 1,000,000,000 units, where ZEUM 200,000,000 tokens have already been sold in a private seed round and an additional 50,000,000 will be made available in a private strategic round. All tokens have lock-up periods, and total of 5.23% from all tokens will be initially available. Seed Round Tokens have 5% initial unlock, Private round tokens have 7.5% initial unlock and Strategic round tokens will have 10% unlock. The remaining lockup periods will expire gradually over the coming 24 month period.

The ZEUM token will be offered through a private access on the Fintelum tokenisation platform, pursuant to KYC and AML requirements and project offering documentation. Updated documentation will be published before the start of the sale, expected in October 2021.
The private strategic sale is planned in three pricing tiers:
ZEUM 10,000,000 tokens will be offered at USDC 0.072 price
ZEUM 15,000,000 tokens will be offered at USDC 0.073 price
ZEUM 15,000,000 tokens will be offered at USDC 0.074 price
To submit interest about the project visit www.Colizeum.io and https://www.fintelum.com/featured_projects/colizeum/