July 19, 2021
Demanded business seeking funding – opportunity for retail investors globally.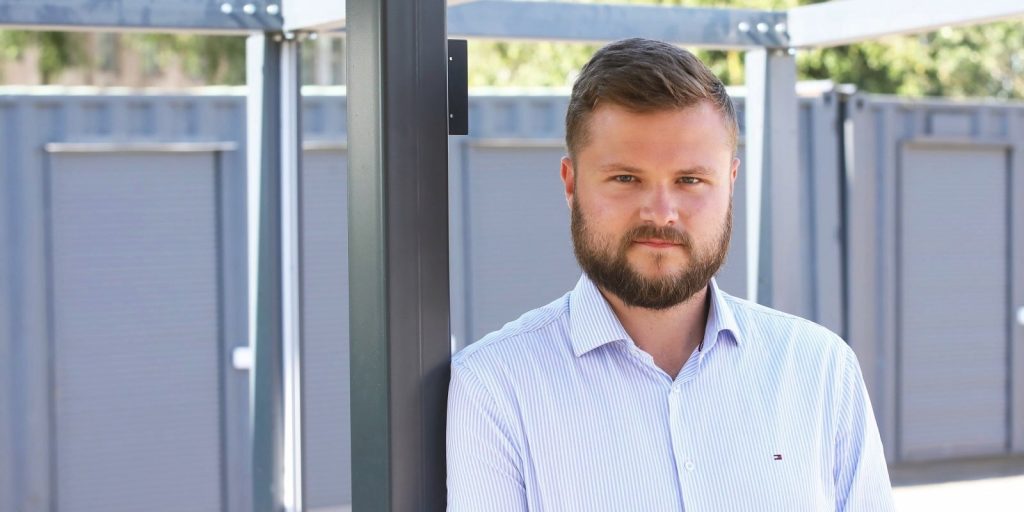 A business area that's been proven overseas is now starting to form here, in Latvia. Self-storage is becoming even more important during the "remote" revolution and items need to be stored in a safe and reliable self-storage container, thus, freeing up space in urban households. More than a half of Riga's residential complex inhabitants feel the need for such a service. Read on how the KEEPP business started and what unexplored new business opportunities they are ready to grasp, by attracting capital from global pool of investors in both crypto and fiat here:
https://www.delfi.lv/delfi-plus/ekonomika/juras-konteineri-mantu-glabasanai-plani-ari-arzemes-un-ieguldijumi-kriptovalutas.d?id=53351267
Note:
The article is in Latvian and available for Delfi subscribers. No worries – info@keepp.eu and we on our Telegram channel will answer any of your questions.